American Soprano Assoluto Nathalie Coupet has much to be thankful for. Blessed with one of the rarest types of voice, she shares the same repertoire with another famous exponent of this voice category, the amazing Maria Callas. Her repertoire covers many of the roles associated with the soprano sfogato, such as Médée, Armida, Norma, Anna Bolena, Amina, Abigaille and Lady Macbeth, using an overall range of three octaves with high notes, until E6.
Other roles in her repertoire include Elisabetta in Roberto Devereux, Gemma di Vergy, Reiza in Carl Maria von Weber's Oberon.
This voice type is defined by the following characteristics:
widely varied tessitura throughout the role, extended segments lying well into the low mezzo or contralto tessitura and segments lying in high soprano tessitura
a range extending down to at least low B and at least up to high B with at least one whole tone required at either end
fioritura (coloratura) singing in the most intricate bel canto style
florid singing combined with heroic weight
a heavy or dense sound in the lower range
vocal power over an energetic orchestral accompaniment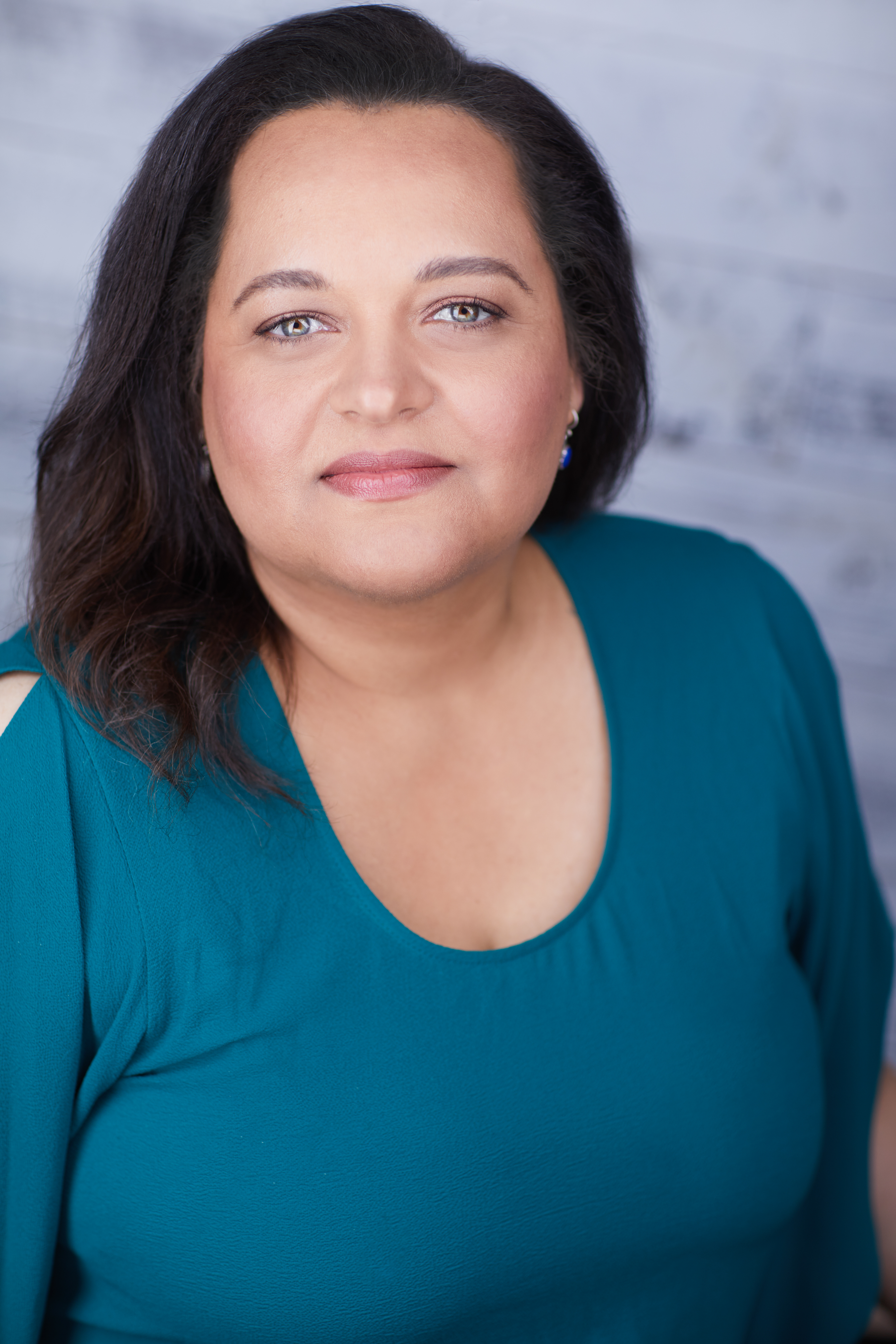 When Nathalie first joined my Masterclasses in NYC one year ago, I heard a voice of magnificent quality which was not as yet properly projected. She was listening to and cocooning her tone inside of her head, creating a very private chapel where she sang to herself — dampening and hiding her sumptuous voice rather than giving it freely ringing to her audience.
Through rigorous attendance at my classes both in NY and LA, supplemented by twice-weekly private Zoom lessons, Nathalie has unfurled a major Verdi soprano instrument of great beauty and range.
Now, with the tones free and ringing, and control over her newly found chest register — supporting an even richer and more anchored and even top, — she is coordinating her body support, placement and vocal range to fulfill the challenging demands of a soaring Verdi soprano.
That her understanding of and command over her magnificent voice has developed so far in such a short time is a tribute to her discipline, her commitment, and her determination.
It is a pleasure to work with such a dedicated and joyful singer.
The beauty of her vocal timbre is uniquely moving, and should be heard and appreciated now in a variety of major soprano roles.
Ho trovato in Nathalie una voce di bel colore e molto solida nel settore acuto. Ho inoltre riscontrato una buona attitudine ad esprimere con il proprio mezzo vocale gli affetti descritti dalla musica di Verdi.